A development and investment partner.
---
We can offer housebuilders an avenue to boost their capacity by leveraging our resources, expertise, and relationships.
We work through 50/50 partnerships, equally sharing risk and reward. Since Everlea was established in 2017, we have delivered high quality developments with regional housebuilders. Now, we have an appetite for new opportunities with companies who share our ambitions. To discuss an opportunity with us, click here.
Opportunities sought
---
Everlea's intention is to build upon our achievements and expand. We are open to any opportunities you may wish to discuss, but the following model provides an overview of the typical joint venture we will seek:
Whether you operate in the public or private sector, we are open to discussions with like-minded development partners. You will share our experience in the joint venture space and our ambitions.
We can be flexible on location but will prioritise schemes along the A10 and M11 corridors with a proximity to our Borough of Broxbourne base.
We anticipate collaborating on medium-sized schemes (50-75 units) and will consider both consented and STPP sites. Option sites will be considered on their merits, but we will look to establish a clear understanding of any timescales and certainty.
We seek investment opportunities of up to £5m on any single project on a match-funded basis. If you can offer strategic opportunities or a rolling programme basis, we would have a significant interest in exploring these ventures.
Everlea will seek financial returns from each project in line with reasonable market expectations, to be considered on a profit, GDV/GDC and IRR basis. Return expectations will be agreed with partners reflecting the anticipated risk profile.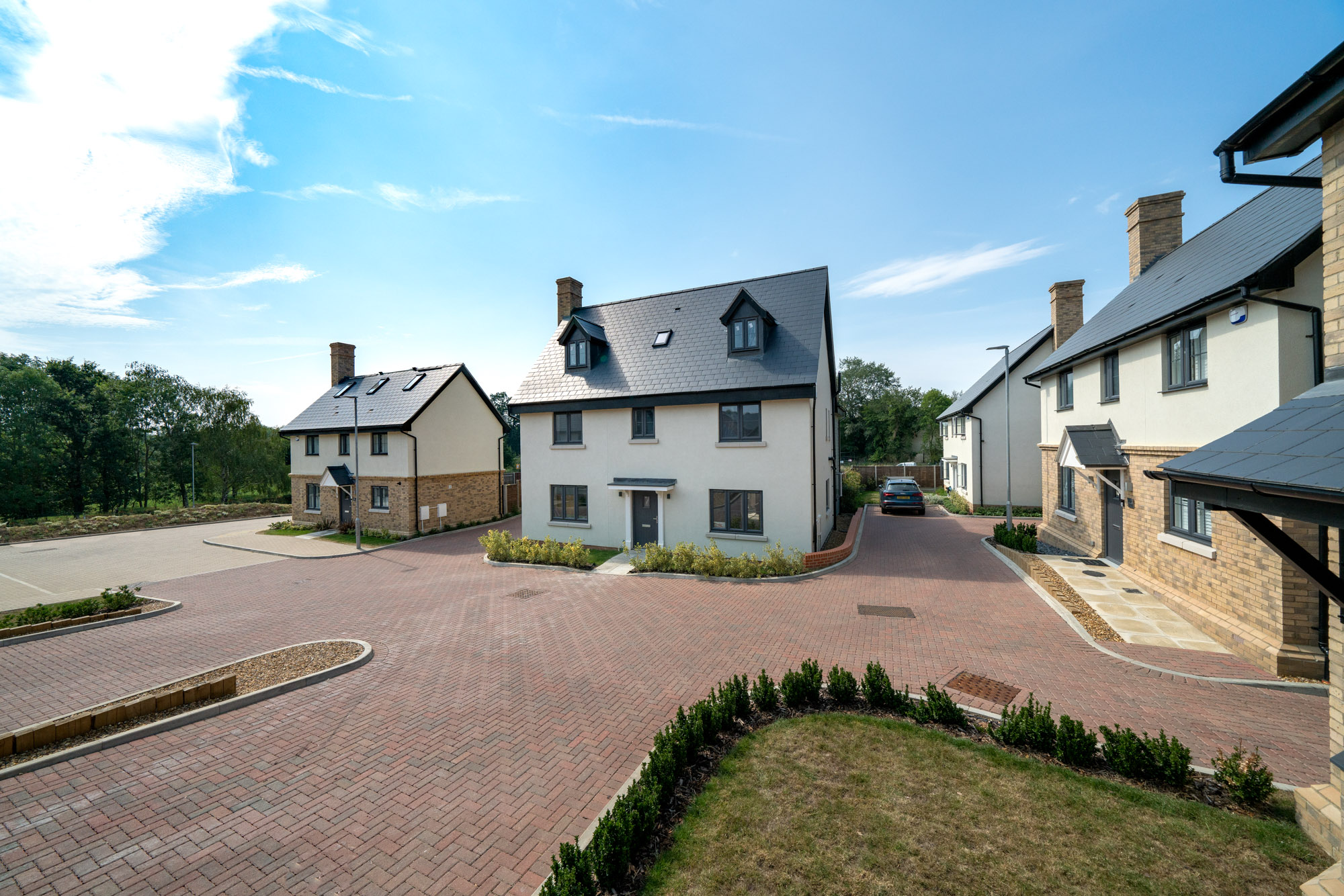 Our aim is to maximise returns - both financial and social. Our parent company is the charitable housing association B3 Living Limited, and Everlea generates revenue to support their core activities. Our affiliation with a social landlord means we have a strong financial position and can bring specialist skills to our projects, for example, in long-term placemaking and S106 delivery.